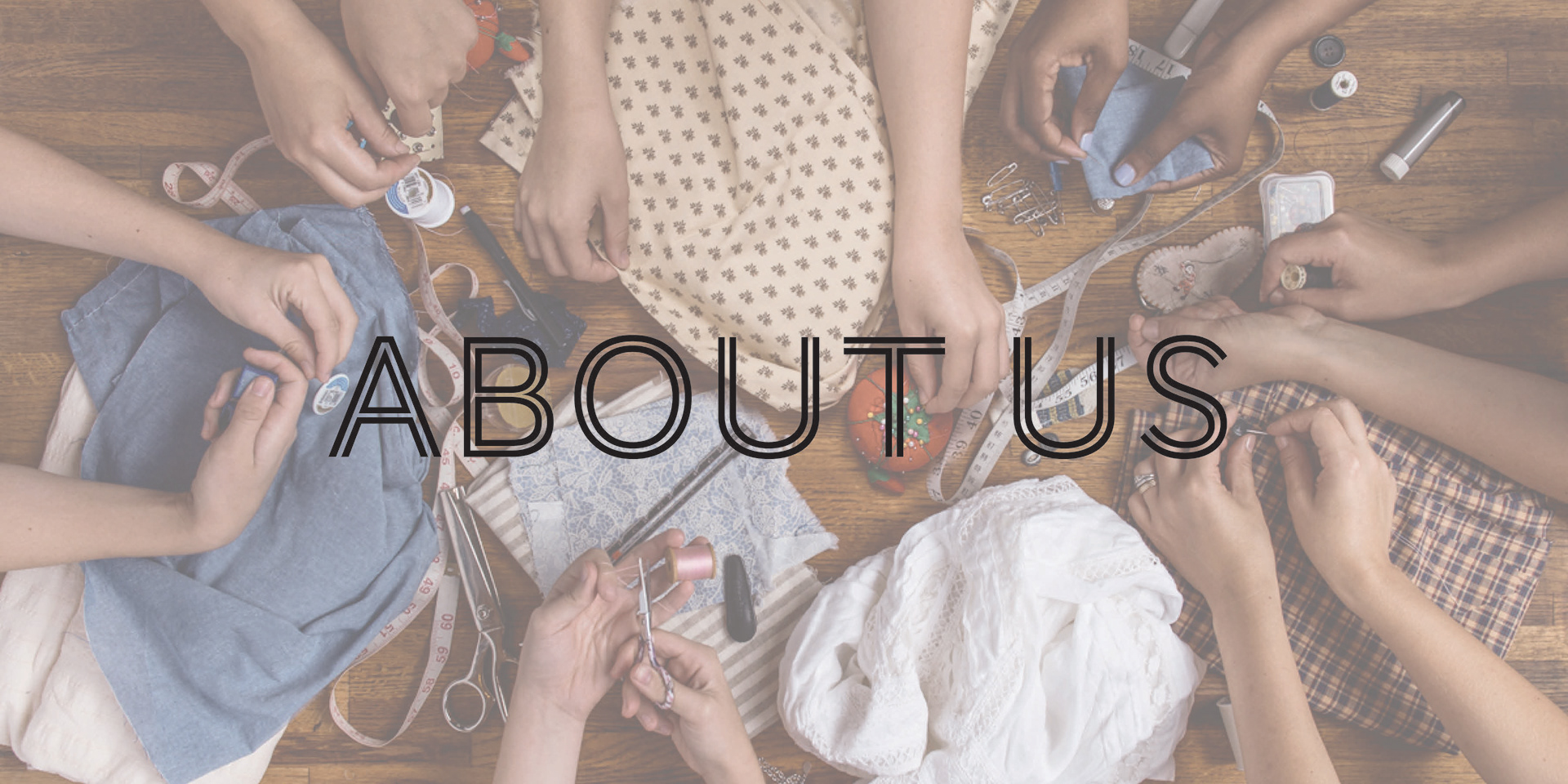 On Our Team builds pay and labor equity in the theatre industry, and is dedicated to creating a united front in requiring equitable pay and support for theatrical designers. 
We have equitable labor support.
We have safe working conditions.
We prioritize diversity, equity, and inclusion.
Every member of the production team has a role to play in ensuring equitable pay and labor for their fellow team members.
On Our Team was founded in 2020 to address ongoing labor and pay equity issues in Costume Design and other theatrical design areas by Bob Kuhn, Christine Pascual, Elsa Hiltner, and Theresa Ham.
On Our Team is working to build consensus on the need for pay equity in the theatre industry across job titles and areas of work. The organization successfully campaigned for pay transparency on the League of Chicago Theatres' job site in 2020, and joined Costume Professionals for Wage Equity in 2021 to successfully campaign for pay transparency on Playbill and BroadwayWorld's job sites in 2021.